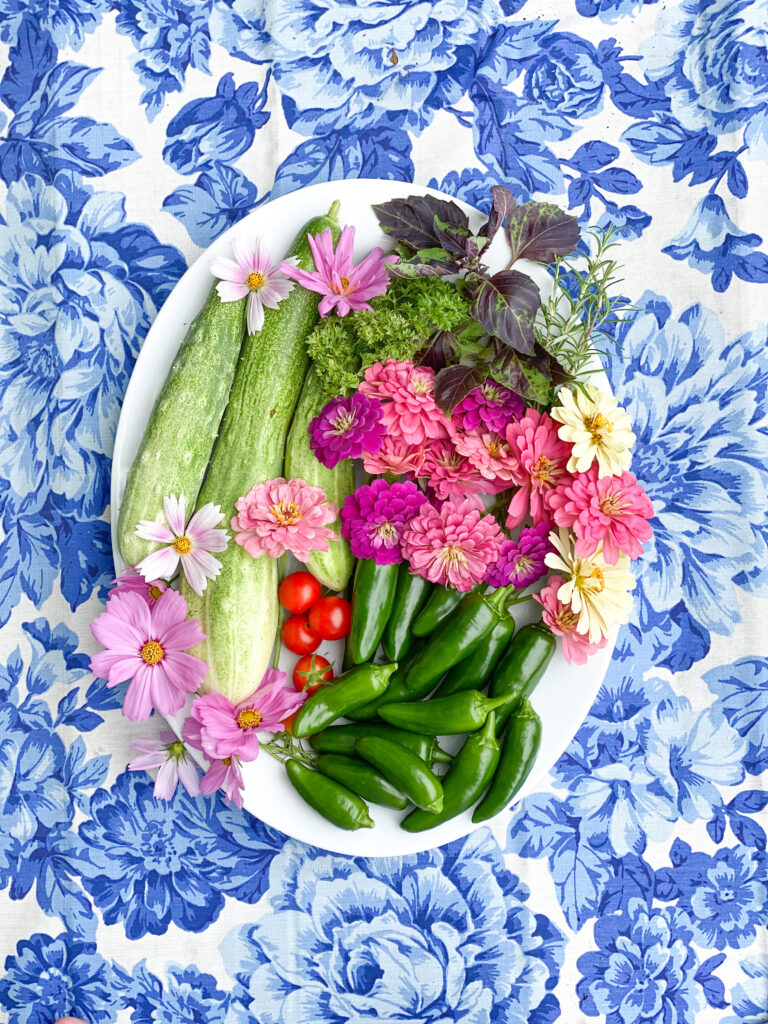 Tablecloth here
I posted this to instagram on March 31, 2020.
"I've worked on this for months. I've planned, saved, and set timers so I'd be able to get exactly what I wanted, and even threw in a couple of last-minute things that I didn't know I wanted. Over the last few weeks, I've planted tons of tiny seeds, a few transplants, and lots of dahlias. The pictures aren't very glamorous, but the hard working and waiting part of any good thing rarely is. 
It doesn't seem like a coincidence that this coronavirus business came just as spring did. Each seed I planted felt like a tiny piece of hope. I'm not yet sure of all that God is teaching me right now, but I am absolutely sure I'll never forget it. That I'll think back to this time every spring when God is busy making things new. Each year I'll plant my garden, and hopefully remember the good things God was planting in my soul when other things didn't seem so good. This little garden has seen me through some hard times and right now is no different. 
I have no idea what my garden or what life will look like in a couple of months, but I'm sure hopeful it will be good. Until then, I'll wait. I'll trust that God works in ways I can't see, in this dirt and in us too."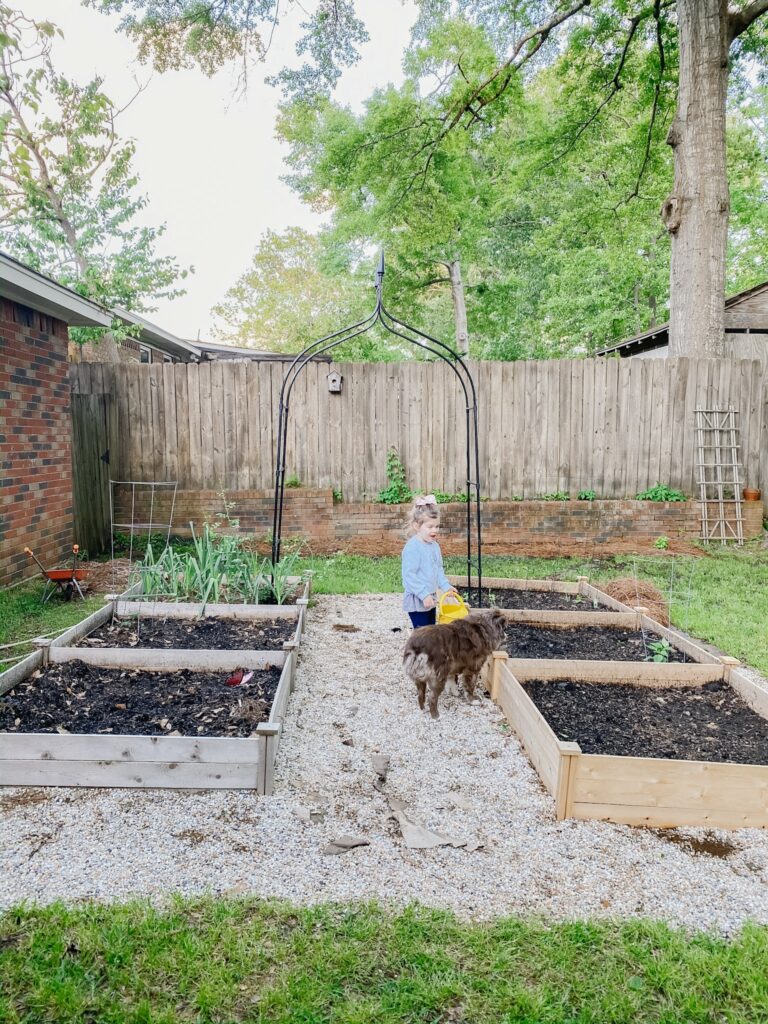 Raised Beds here, Arch Trellis here
I wrote this back when words like coronavirus and social distancing were still fairly new and the world felt really scary. It's nearly four months later now, and though things do feel somewhat less scary, there are perhaps more questions than ever before about what the coming months will hold. 
There is no class, workshop or training called Therapy and Pandemics, so to say I didn't feel fully prepared to walk with my clients through the most traumatic parts of the last few months is quite the understatement. Sometimes I don't know how I'll keep going, but then I walk out here into my garden and I remember.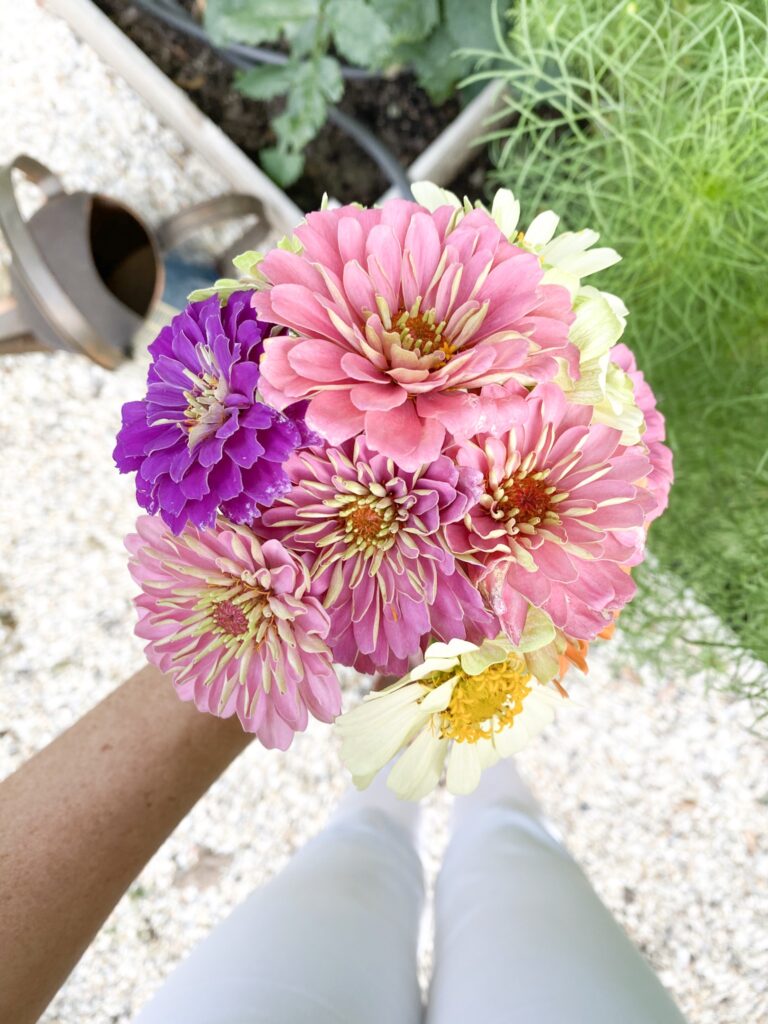 I remember about hope, about new beginnings, and about new mercies. About trying and failing and trying again. I walk right out here and take a deep breath between each session. I remember how God makes all things new and what an honor it is to do this work. That this is what He's called me to, even now—especially now. And that He'll give me just what I need to keep going. 
It felt almost strange when I was making garden plans at the end of 2019. It felt really important somehow and like it couldn't be ignored. And now I know why. I'm so deeply grateful that God gives us what we need before we ever even know we'll need it.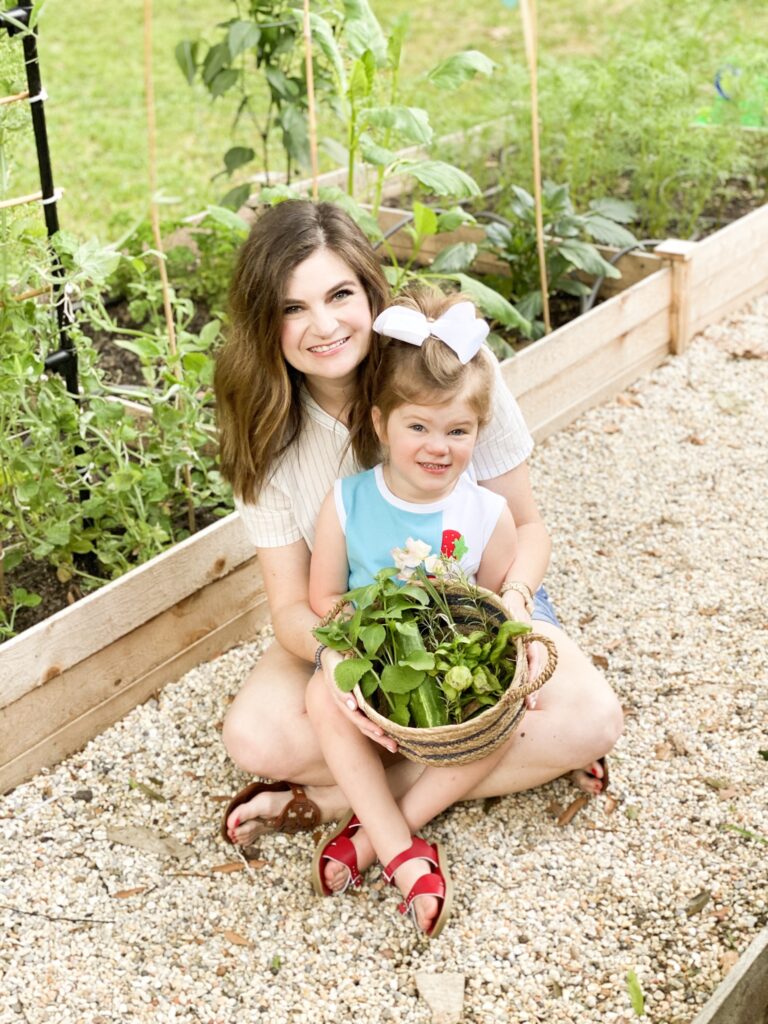 Similar Shoes here
Gardening is such a source of joy for me. I can't wait to share more about my gardening journey with you! Soon I'll share about how I got started and the many reasons why I love it so much, but for now, I'll leave you with some of my favorite gardening resources and supplies. Just click on an image and you'll be brought straight to a link. I'd love to answer any questions you have!