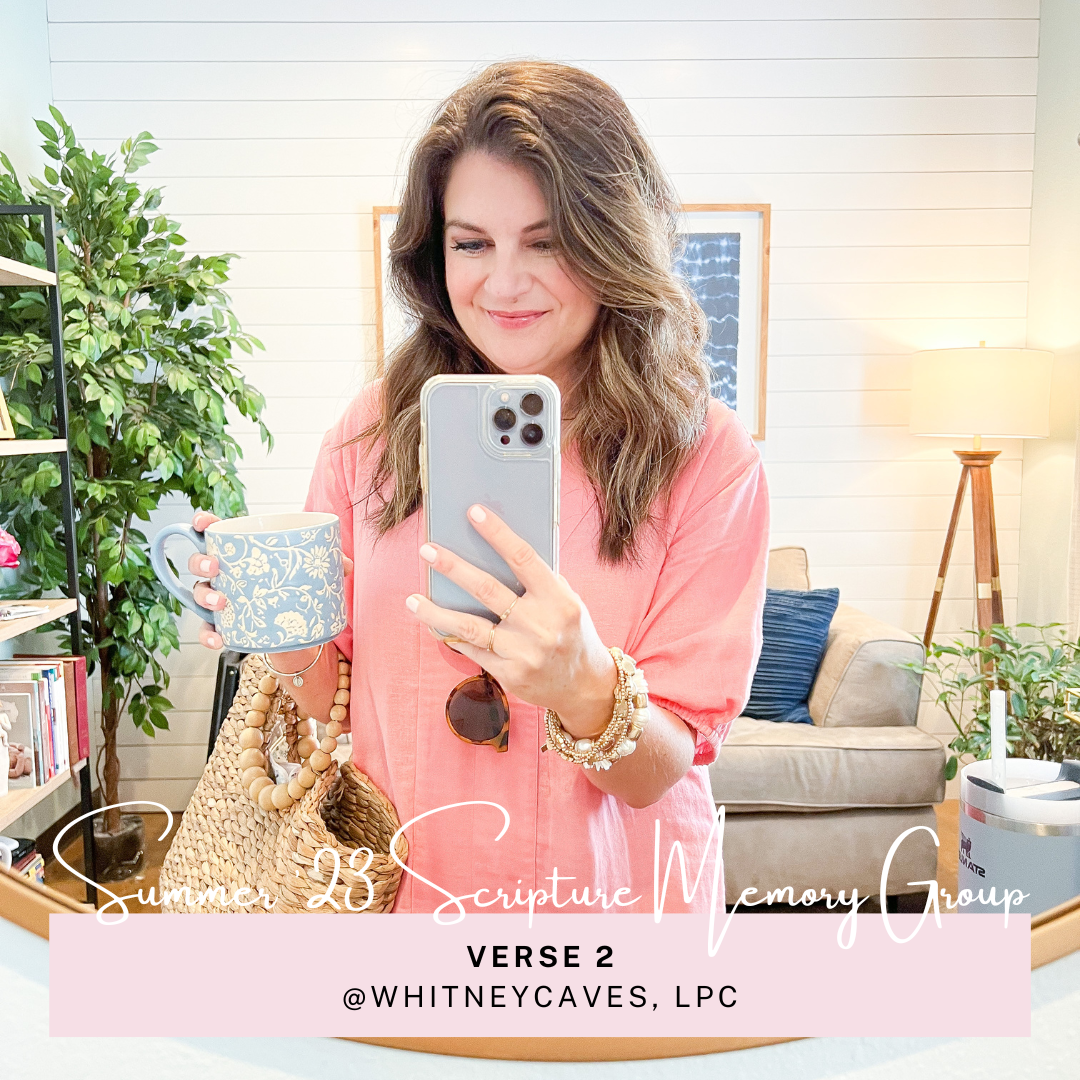 I will remember the deeds of the LORD; yes, I will remember your wonders of old. –Psalm 77:11
I've loved this verse for ten years now. In fact, I love this entire chapter. On hard days, it reminds me to go back and remember the goodness of God in my life–ways he's provided in all kinds of different situations, all the good gifts I didn't even know to pray for, and especially the times things seemed to go very wrong and God was at work for my good anyway. 
If I'm particularly anxious I might even write some of these times down in a list. The combination of focusing my mind on concrete memories, doing something with my hands, and feeling gratitude always seems to calm me a bit.
I hope these words are an encouragement to you! Don't forget to comment with your own verse, name, and Bible translation you're using. Feel free to add a couple of sentences about why your verse is meaningful to you, but don't feel like you have to do this. Most importantly, remember to choose a new verse to memorize this week. At the end of the summer we'll know seven pieces of truth that can never be take away from us:)
I hope you have a wonderful week!
Whitney