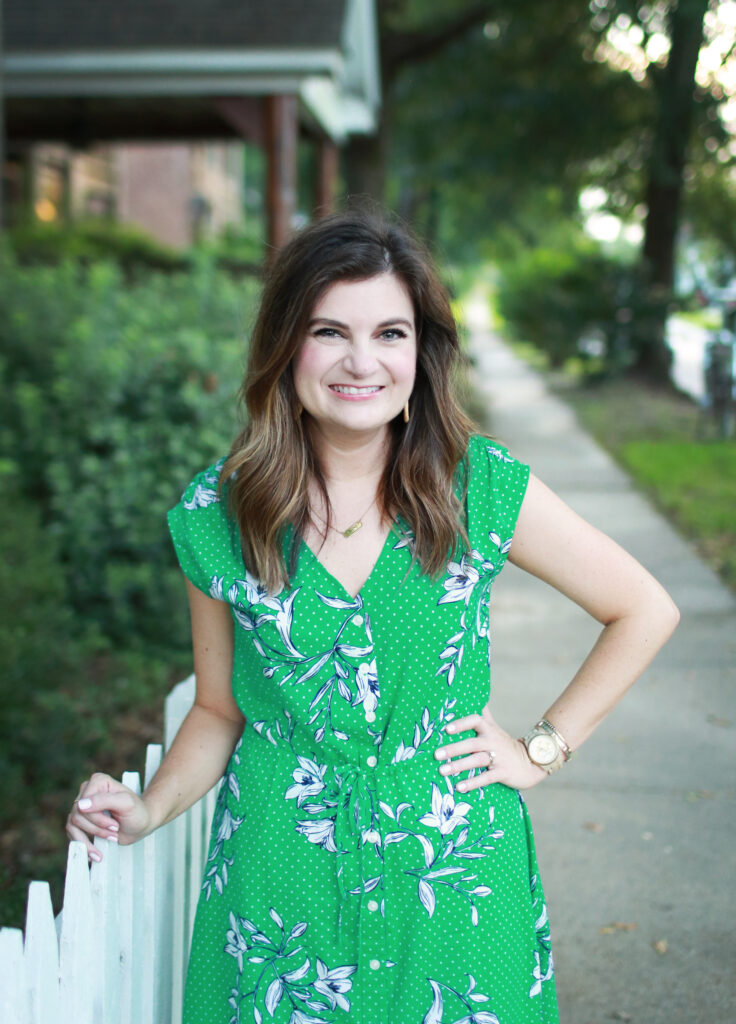 I'd love to connect with you! Send me a message using the form below. You can also find me on Instagram and Pinterest using the links in the menu. For all speaking and writing inquiries, please contact me using the form below.
For all counseling inquiries, please contact Crossroads Counseling Center. I am unable to offer any kind of counseling services without having officially entered into a therapist/client relationship via the required paperwork.
I am unable to provide TeleMental Health services to anyone not residing in Mississippi.