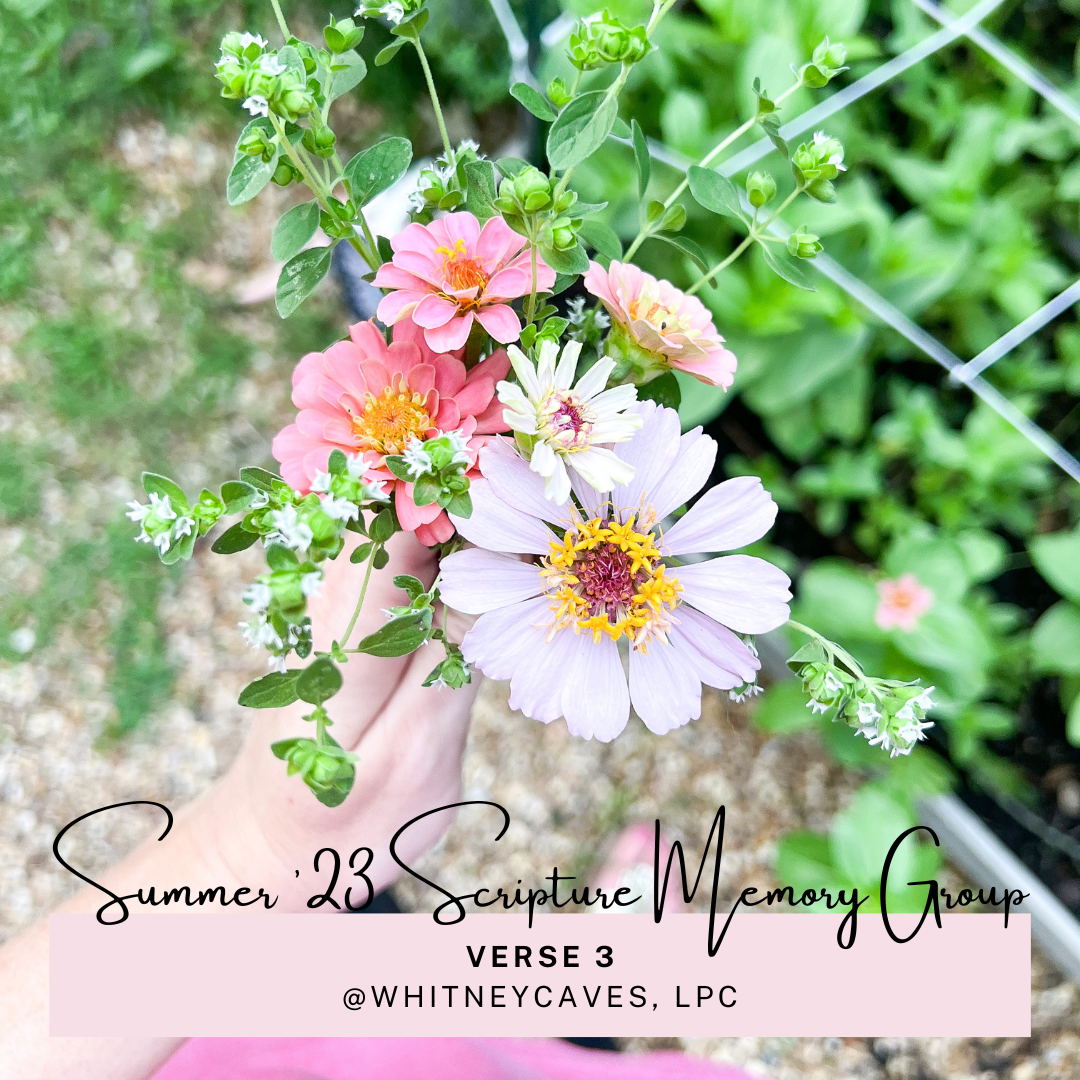 Each time he said, "My grace is all you need. My power works best in weakness." So now I am glad to boast about my weaknesses, so that the power of Christ can work through me. —2 Corinthians 12:9 NLT
As a person prone to anxiety, to say this verse is an encouragement to me is quite the understatement. I don't totally understand the how or the why of it, but without a doubt God has used my weakness to grow in me a deep certainty of his faithfulness, assurance that he's always working for my good, and even a confidence in the hope of Heaven. When hard times come, I remember how God has been good before and I know he will be again. 
I know it's all shaping me into a person of perseverance and character and getting me ready for good things ahead that I don't even know about yet. So while I'm not glad I've walked through  difficult times with anxiety, I don't think I'd trade them for the way God has worked in this weakness of mine.
I hope these words are an encouragement to you! Don't forget to comment with your own verse, name, and the Bible translation you're using. Feel free to briefly share why your verse is meaningful to you, but don't feel like you have to do that. Most importantly, be sure to choose a new verse to memorize this week!
Whitney