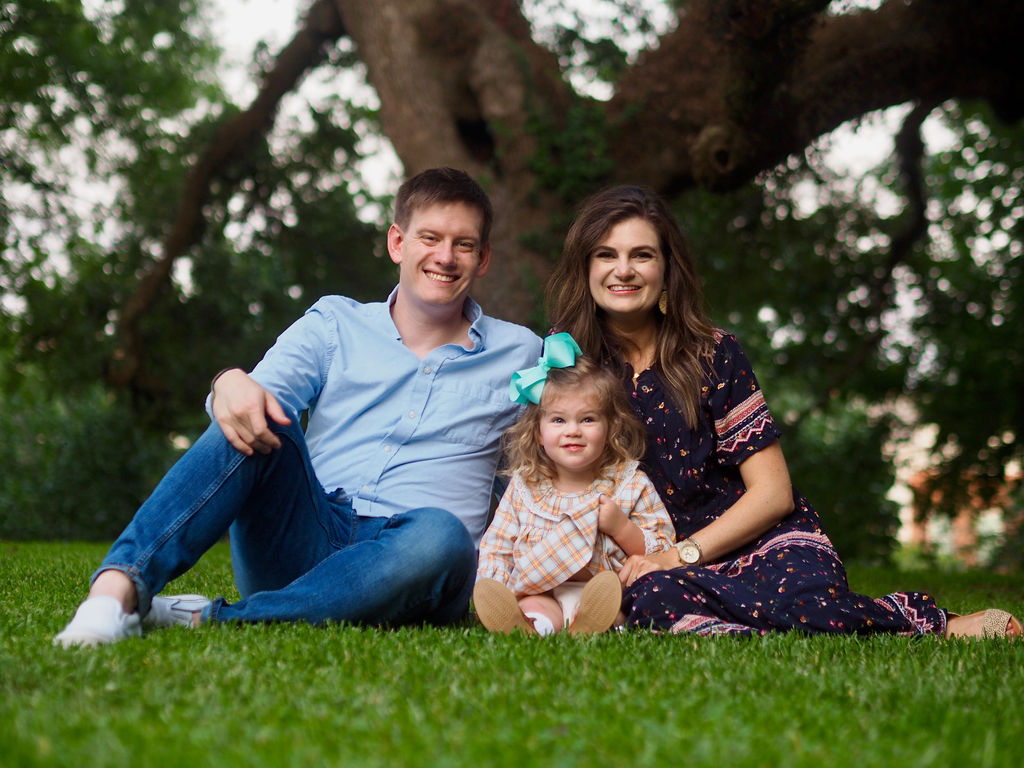 What are healthy boundaries and why are they so important? Healthy boundaries are simply limits you set to best care for your mental/emotional/spiritual health and prioritize the things that matter to you most.We need boundaries in many areas of our lives, including but certainly not limited to--time, relationships, our thought lives, finances, and our social media use.
Your personal boundaries are not about others. They are about you and what you will and will not allow. Someone not liking or not agreeing with your boundaries doesn't make them wrong or bad. 
Boundaries might look like:
"I am only available from (very specific time) to (very specific time)."

"Thanks so much for the invitation, we won't be able to make it this time."

"I'm so honored that you thought of me, but I won't be able to help this time."

"Please speak respectfully to me/my partner or we won't be coming over anymore."

"Please do not comment on my child's weight/eating habits again."

"Please stop commenting on my singleness/asking when I will have a child/asking when I will have another child."

"I'm not comfortable gossiping about our friend."

"I am not ok with racist jokes. Please stop."

"NO."
As a therapist, I know all too well what it looks like when a person has no boundaries. It very often leads to a life of stress, exhaustion, hurry, relationship problems, and feelings of resentment. A lack of personal boundaries is a great contributor to anxiety and depression and can ultimately lead to you missing out on enjoying the people and things that are most important to you. And no one wants this! 
Some thoughts for getting started with setting healthy boundaries:
Consider your priorities and identify a clear top three. Then evaluate the way you spend your time, the relationships in your life, and your resources. Do they contribute to or take away from your top three? 

Consider your commitments. Do you dread or resent any of them? Life is truly too short to spend it doing things we do not enjoy and don't feel particularly called to. 

Practice saying no in safe places first. It is much easier to say "thanks for inviting me, but I can't make it this time" to a friend than the time you have to tell a family member "I hate that this is a hard season for you, but I won't be able to give you money again". 

Choose a trusted friend and share with them some areas where you are aiming to set boundaries. Get their feedback and ask for their support when carrying through gets tough. We are so much better together!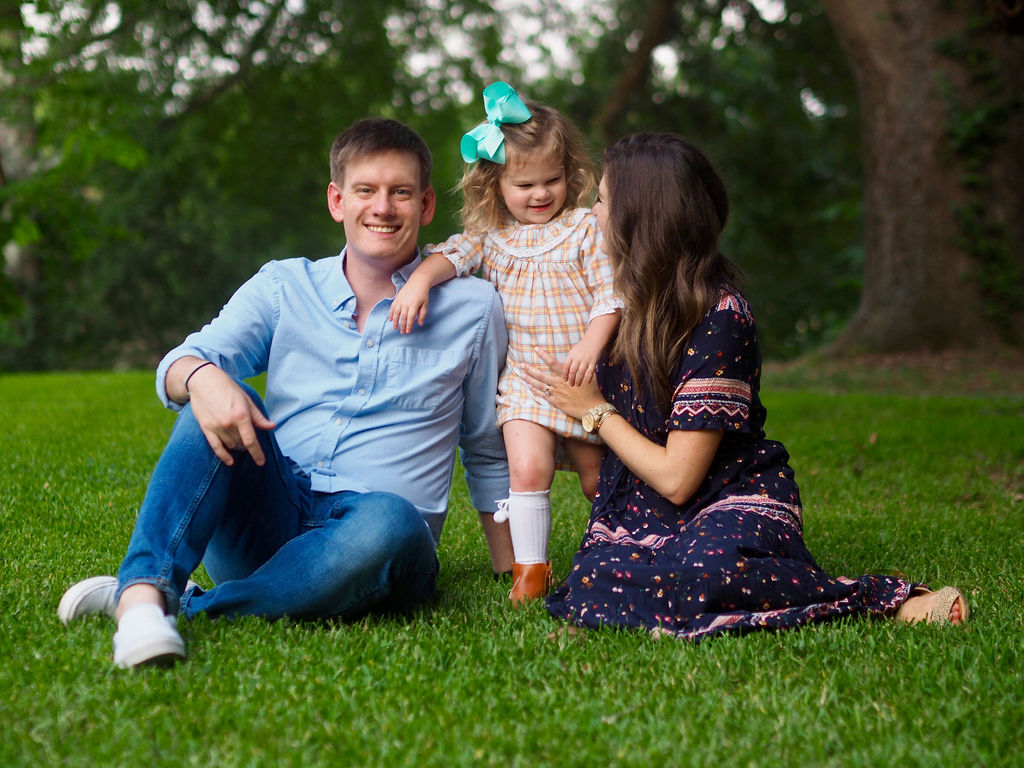 This picture was taken about a year ago and so much has changed since then. 2020 is teaching me more and more about how precious life is. It's made me want to prioritize the things that truly matter to me more than ever before and I bet many of you are feeling the same way. There's a lot of freedom in that, in the ability to see so clearly what matters and what does not. Maybe that's one gift 2020 is giving us:)