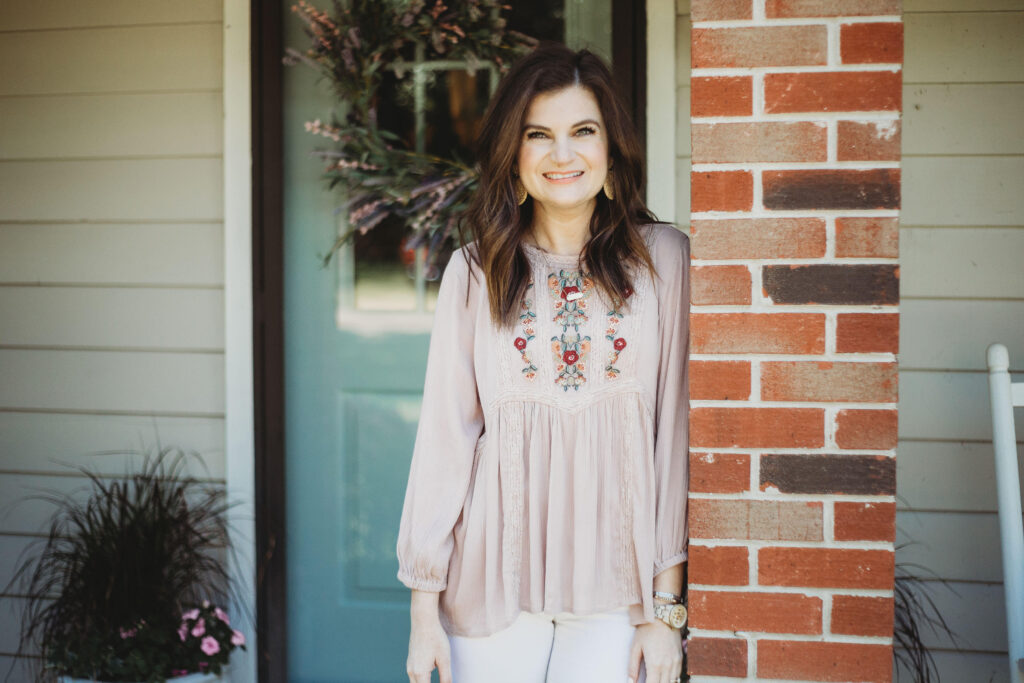 "How do I know when I need to see a counselor?" is one of the most common questions I'm asked. The truth is that this question has no definitive answer. Anything that is stealing your happiness, peace, or freedom in any form and on any level is a reason to seek help. I find that people often lean toward one of two extremes-feeling like things have to be bad enough before seeing a counselor or feeling like they've got to "get it together" before seeing a counselor. Neither of these situations are the case. A good therapist will welcome you as you are. 
It has been a long, difficult, and odd year. It is completely normal to feel exhausted and stressed, among other things. It's also normal if this year has brought problems you were already experiencing to the surface and shined a greater light on them. If this is you, I encourage you to go ahead and seek help now. The holiday season gets busy and it would be easy to put this off until the new year. But I encourage you not to wait.
Everyone is nervous before attending their first therapy session. This is also completely normal and I remember feeling that way myself. But it seems as though the nerves most often disappear by the second session. Your therapist wants you to be comfortable and will do her best to put you at ease. 
This list is in no way exhaustive, but you might want to seek out counseling if you are experiencing:
Constant stress/feeling easily overwhelmed

Feelings of anxiety/racing or repetitive thoughts

Increase in anger outbursts

Feelings of hopelessness

Loss of interest in people or activities you once enjoyed

Difficulty sleeping/sleeping too much

Thoughts of self harm
Reaching out for help is a difficult, wise, and brave decision. I'm so grateful for the wise counselors in my life who have been such a support and source of growth for me, both personally and professionally. Mental and emotional health issues are so hard, but there is so much hope for healing.