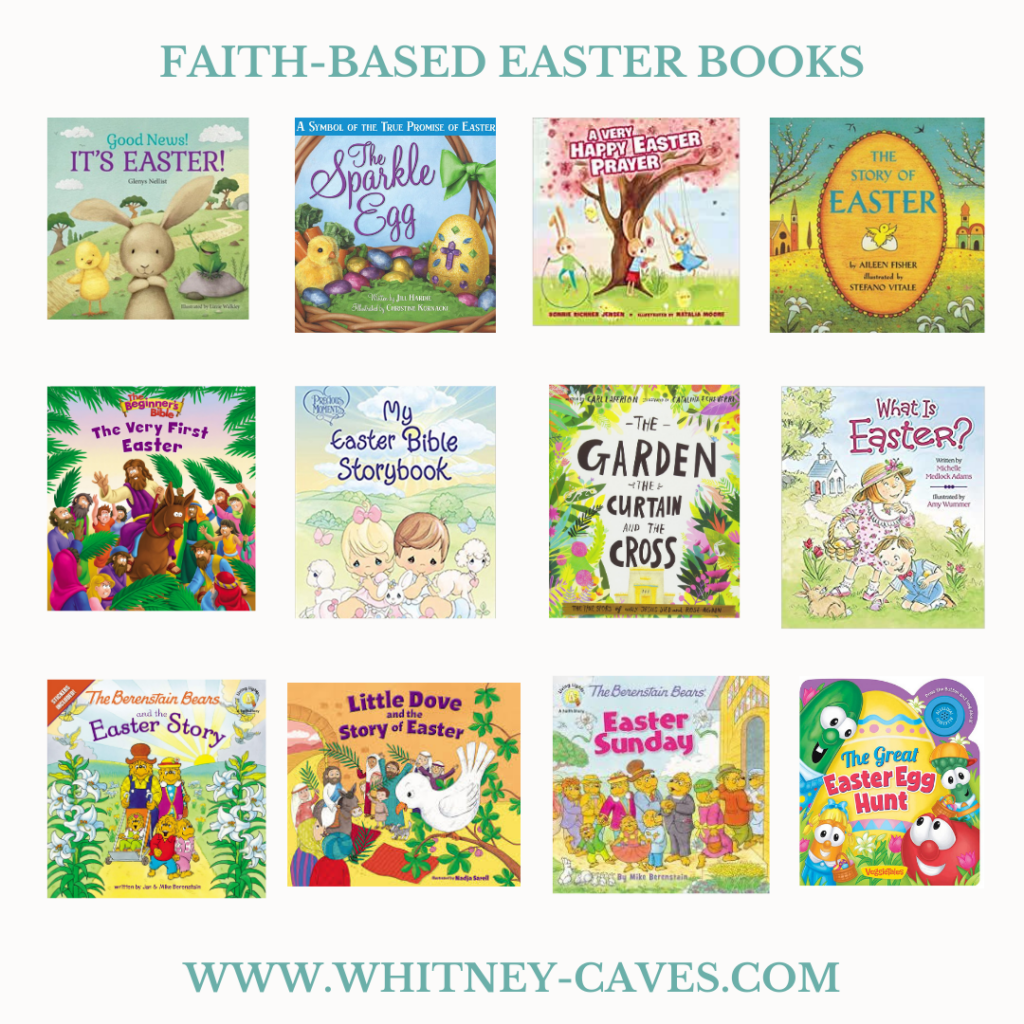 Last Easter season life felt so uncertain. Covid was brand new and everything was shut down. Lily was newly three and there was no in person church or preschool to help us teach her about the true meaning of Easter.
I often think stories are some of the very best teachers, so I ordered The Beginner's Bible The Very First Easter. Lily wanted to read this book over and over again with no pushing from me or Will. It was like somehow in her little spirit she knew this was no regular story.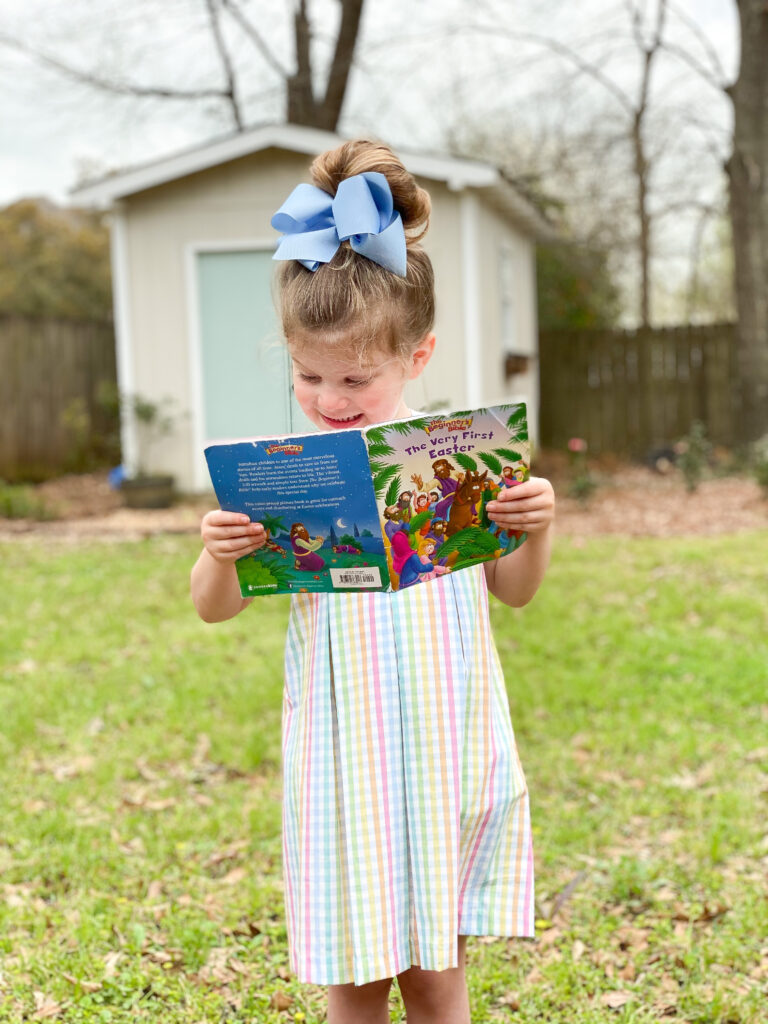 It was amazing to see just how much she was able to understand and to answer her many questions about who Jesus is and what he did for us. It really opened my eyes to just how much God can speak to the heart of a very young child. This book is so special to us and I can't recommend it enough!
Below I've linked several other faith based Easter books. Just click on an image and you'll be brought to a link. I hope you enjoy these this Easter season!