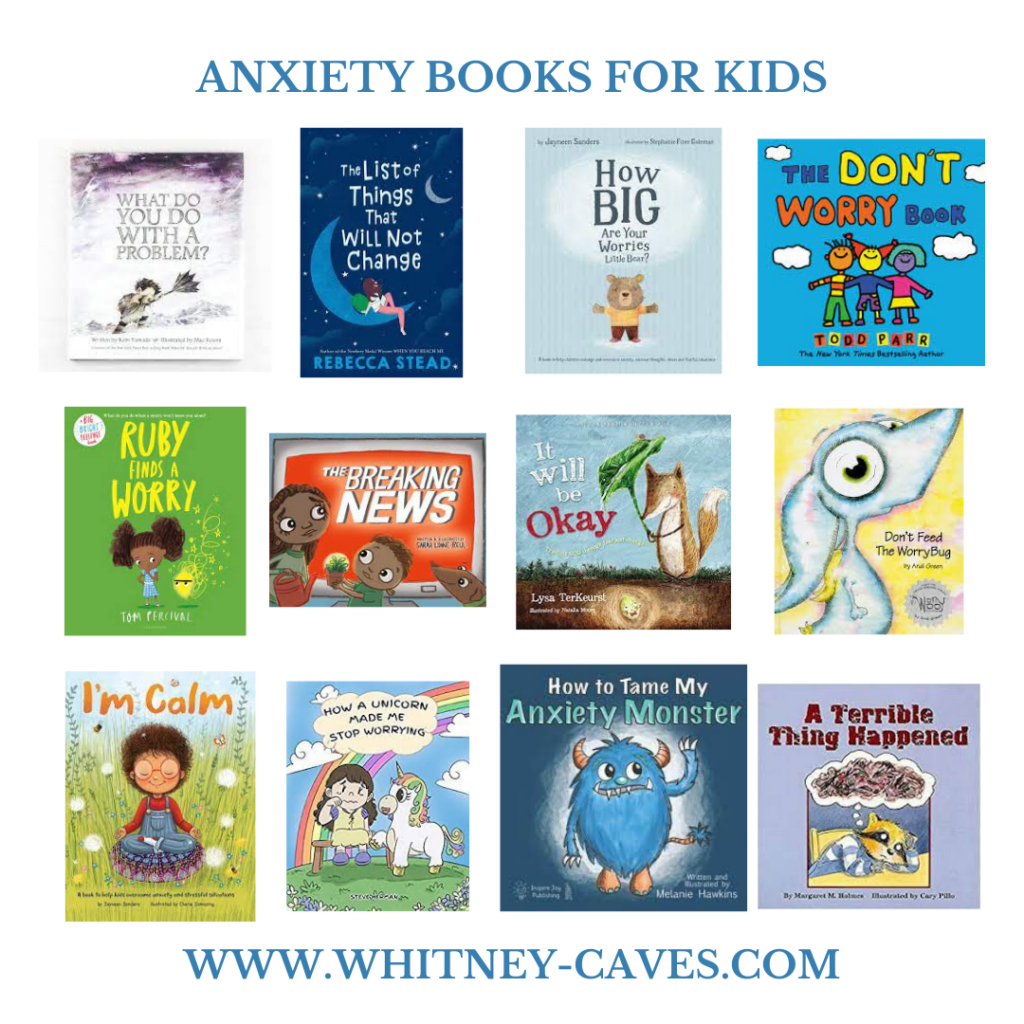 Over the last year and a half I've watched as stress, anxiety, and fear have increased in my clients. Some of it is concerning "normal" things, but much of it is concerning the new events we've experienced since March 2020.
Counselors use many good tools in working with children in therapy, but books are one of my personal favorites. I love the way a story allows children to see themselves in in someone else for a few minutes, helping them feel less alone. When used well, a book can lead to good conversations, good activities, deep thinking, and an increased sense of empathy.
Here are a few books I've loved using with children in therapy in this season. Some address anxiety in general. I've highlighted a few that address more specific aspects of life right now. Click on any image below to shop. 
***These books do not and cannot take the place of true therapy. When it's needed, counseling is a great gift a parent can offer an anxious child. That child will carry the skills they learn with them long after this difficult time has passed.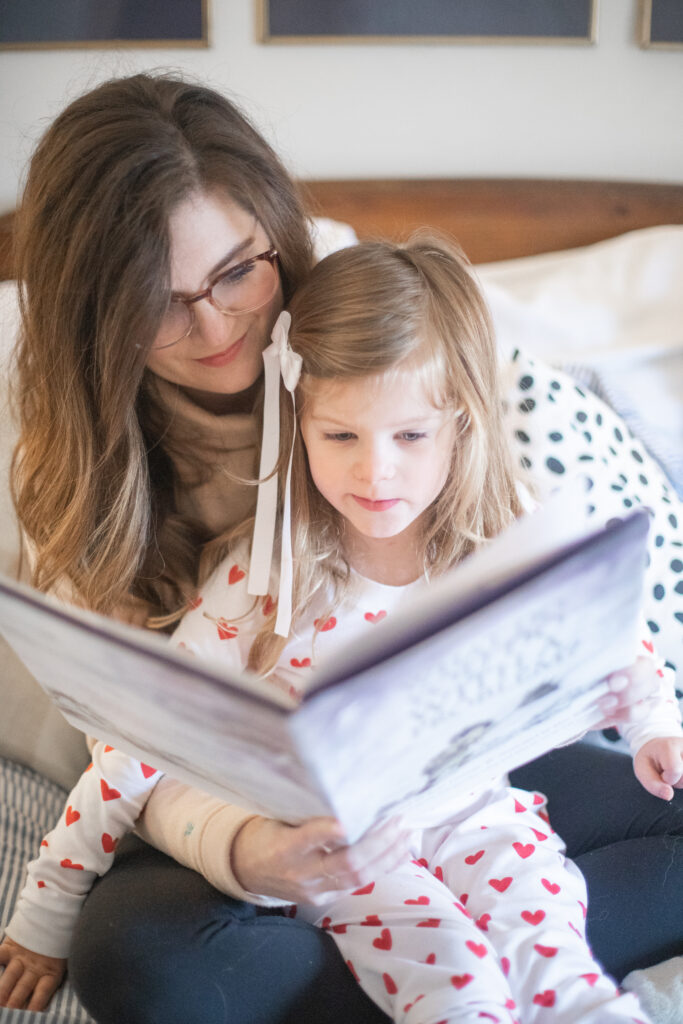 The Breaking News by Sarah Lynne Reul is a wonderful resource in helping children process national and worldwide traumatic events. This book reminds children and adults alike that while we can't change the bad news, we can each find small ways to be a helper.
A Terrible Thing Happened by Margaret M. Holmes is my favorite resource for helping children and adults understand what trauma might look like. "A terrible thing" has happened to Sherman the raccoon, but I love that this book ends on a realistic and positive note. It also includes some helpful tips for parents and caretakers. *This book is best used for a child in or headed to counseling, as the counseling process is explained as a part of the story.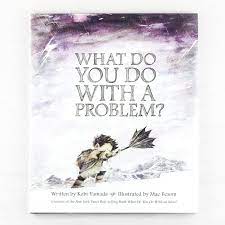 What Do You Do With A Problem by Kobi Yamada is one of my all time favorite books. The world is indeed full of problems right now. Some of them are very big and some of them are more personal. This books reminds us that even though we wouldn't have chosen these problems, every single one of them offers us an opportunity--a chance to grow, learn, and be brave in ways that we may not have discovered otherwise.
Click any image below to shop!