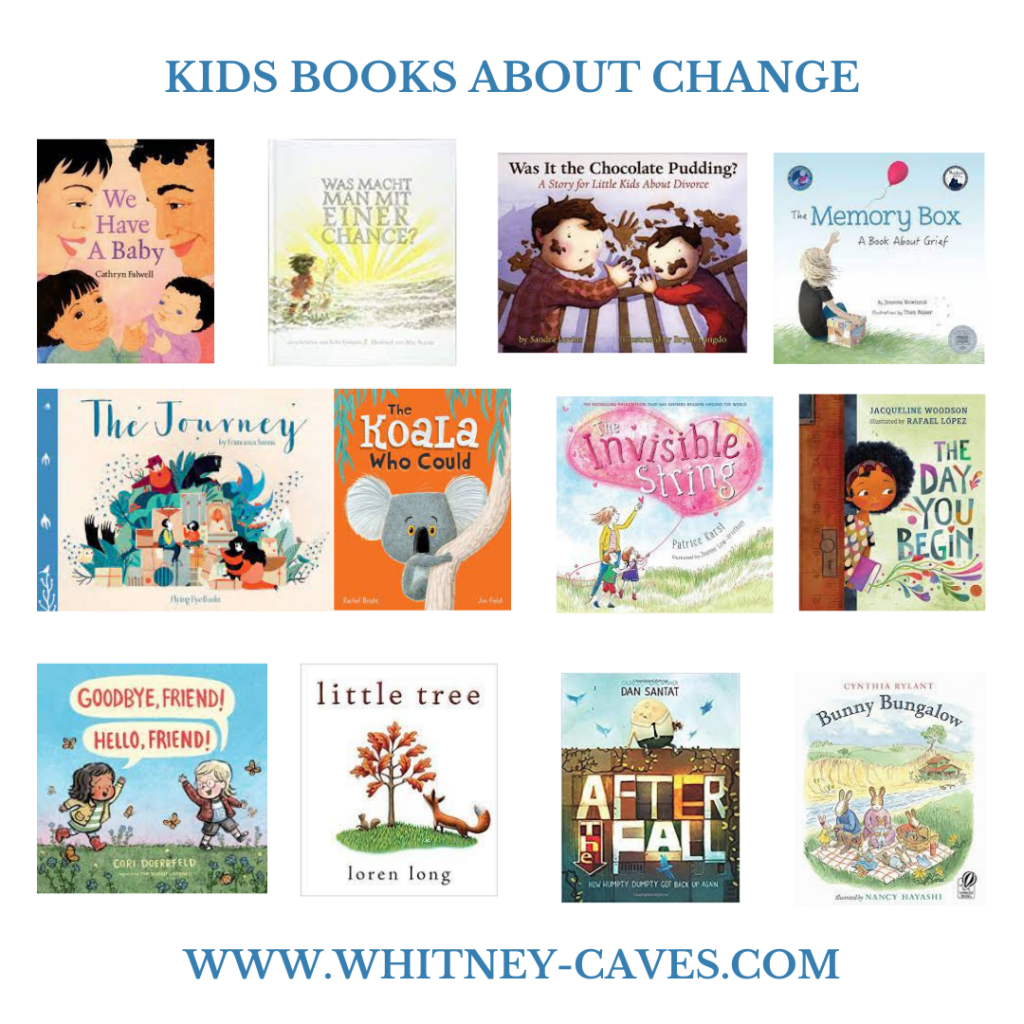 Change is hard. Many of us, perhaps our children in particular, experience a lot of unexpected changes these days. Some changes can feel devastating, but even the best changes can carry a bit of stress along with them.
In any case, many changes are unavoidable. When we teach our children how to manage change, we give them a gift that they'll carry with them the rest of their lives.
Here are a few books I love using in therapy with children in a season of change. Some address general change. I've highlighted a few below that address more specific topics.
***These books do not and cannot take the place of counseling. They can provide children with a chance to see themselves in someone else, to gain insight, and to gain empathy. They can encourage good conversations between a parent and a child. But when it is needed, nothing can take the place of working with a licensed therapist.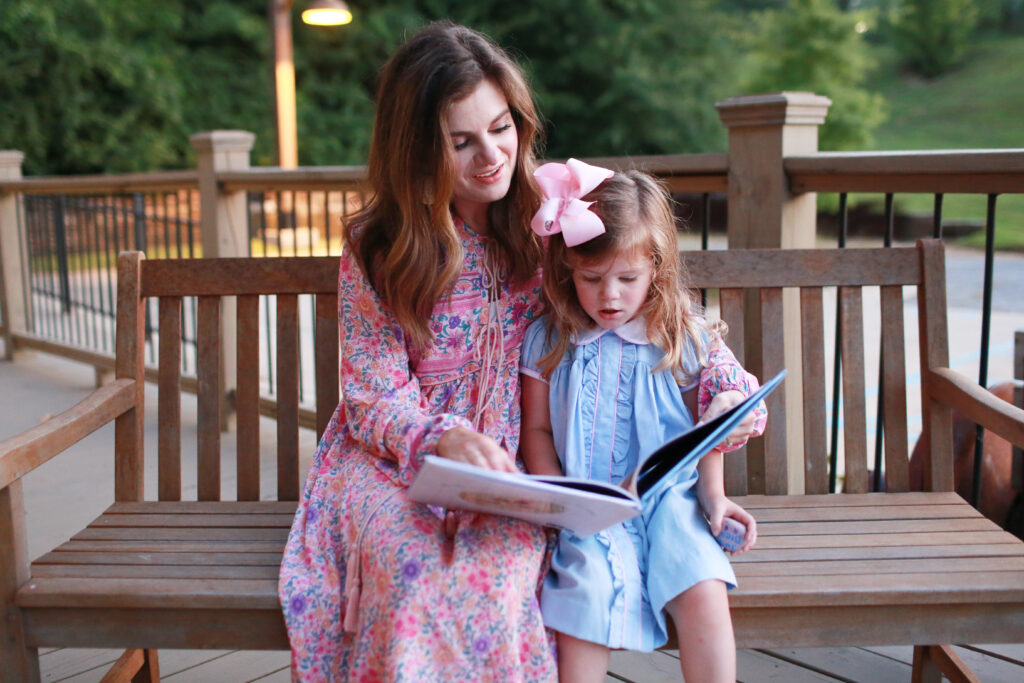 What Do You Do With A Chance by Kobi Yamada is one of my favorite books to share with kids and teens. It reminds readers that while taking a chance can seem scary, "it just might be the start of something incredible".
A new baby is always a wonderful blessing, but big brothers and sisters typically need a little help with adjusting to all the new changes. We Have A Baby by Cathryn Falwell is a great book for helping young children know what to expect when a new baby is born.
The Journey by Francesca Sanna is one of the most beautiful books I've ever read. It explains the journey of a refugee family fleeing the only home they've ever known in a simple way that kids can understand. This book tells an important story for children welcoming refugees into their communities and is an excellent resource for parents wanting to introduce a complex issue on a child's level. *This book will cause a child to ask questions. Some images may be a little scary to some children. I would not share this book with a child before reviewing it with their parent first.
A move to a new home can be exciting, sad, and a little scary all at the same time. Bunny Bungalow by Cynthia Rylant is a really sweet story about a family of bunnies that find a new home and make it their own. This is a great book for a younger child getting ready for a big move.
Was It The Chocolate Pudding by Sandra Levins is a great book for helping younger kids understand that divorce is never a child's fault. I like that it portrays two parents who both love their children and doesn't favor one parent over the other.
Click on any image below to shop!