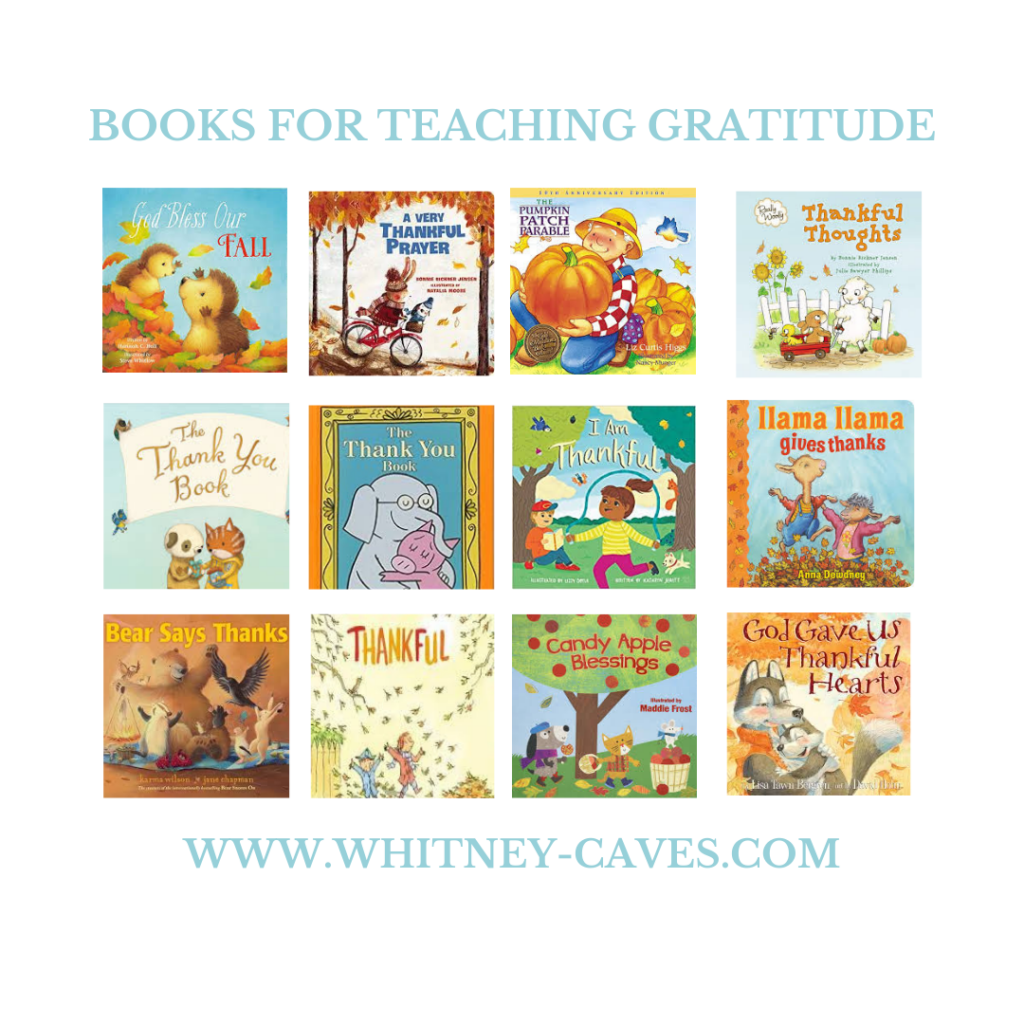 As I continue to grow in my work as a therapist, the more certain I am that gratitude is a deeply important skill that we as parents must instill in our children. It isn't something that always comes naturally for little ones, but rather it is a skill that must be modeled and taught from a young age.
We live in a time where many of us are privileged to have quick access to the things we need and want. Unfortunately, this can sometimes result in us having more and appreciating it less. This makes it even more important that we actively teach our children what it means to be grateful, rather than expecting that they will automatically do so.
The ability to see and appreciate the goodness around us is a powerful skill to have when working through the challenges that life inevitably throws at all of us. Gratitude helps us slow down, practice mindfulness, and show kindness and empathy towards others.
There isn't much I love more than learning through stories. Below I've linked several books that are great resources for teaching little ones about gratitude. I've used each one either with my clients in therapy or with my own child at home, and I can wholeheartedly recommend each one.
Just click on a book below and you'll be brought to a link. I hope you enjoy these books this Thanksgiving season!